Design Panel – "Design in the Real World"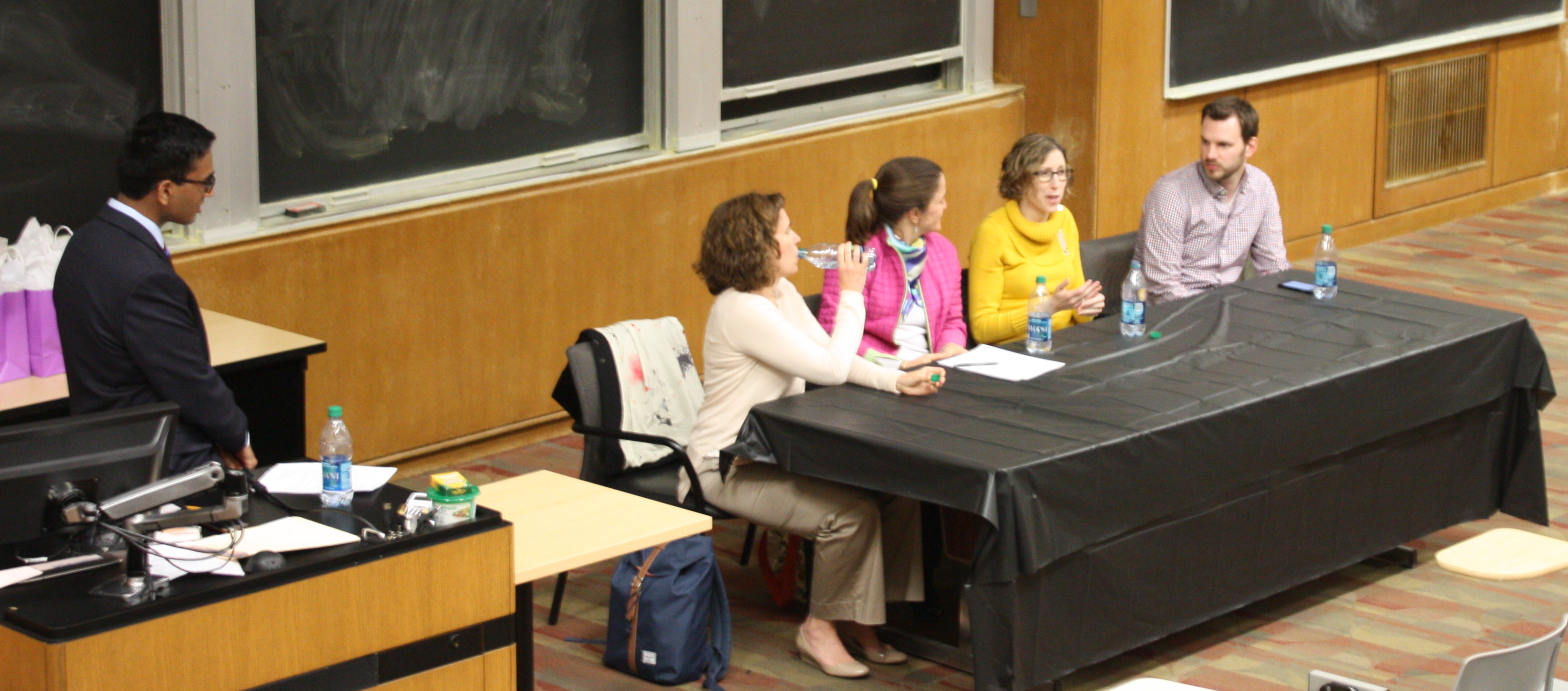 "Design in the Real World" was a panel I organized and moderated in which four design experts from the Chicago area came to talk about careers in design, design skills and the future of design. Check it out here.
Design Expo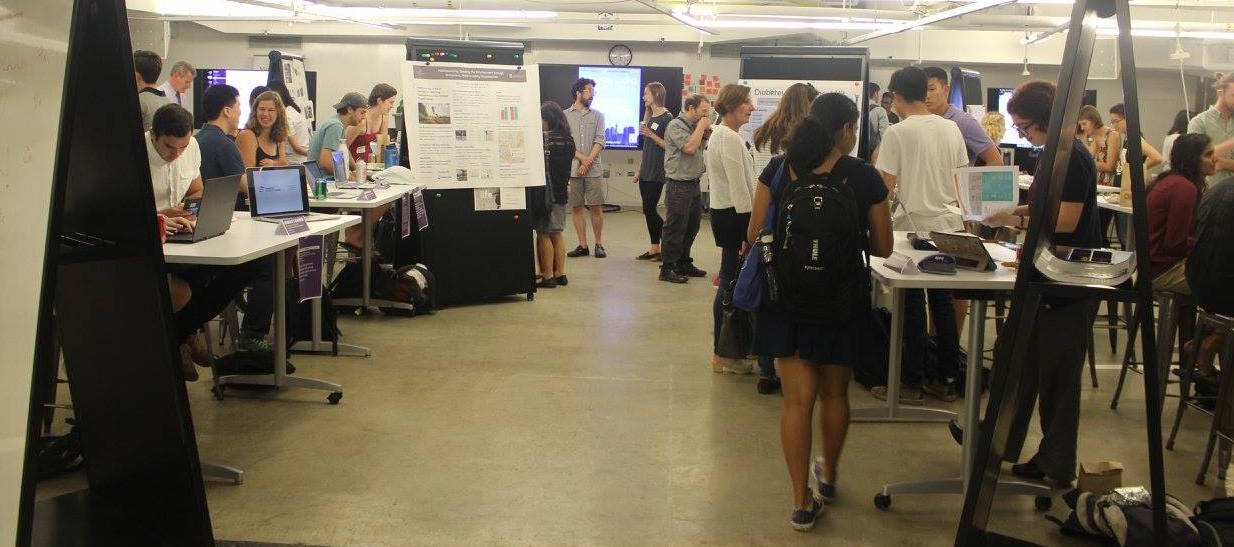 As Co-Studio Lead of Design for America at Northwestern, I organized the first student-run Spring Design Expo with the Segal Design Institute. The expo had over 50 student presenters on interdisciplinary teams.
Adoption Agency Waiting Room Redesign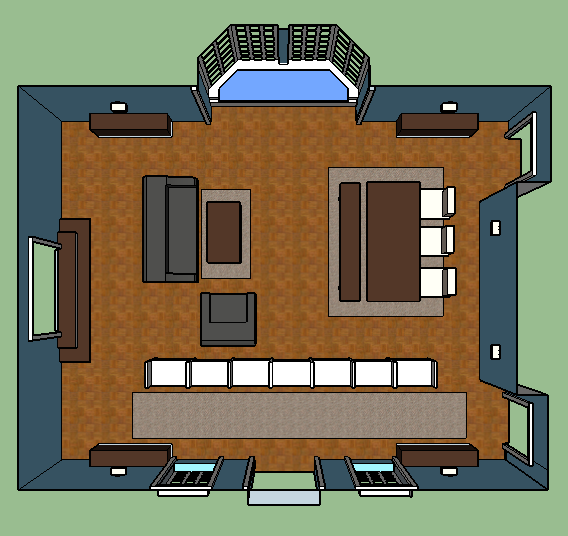 The Cradle Waiting Room Redesign is a redesign of the waiting room for The Cradle, a local adoption agency. The major design changes were to improve comfort of the visitors and human foot traffic for the staff in the room. The final deliverable was a SketchUp model of the redesigned waiting room. Check out the project here.
Child Car Seat Crash Testing (Newell Brands)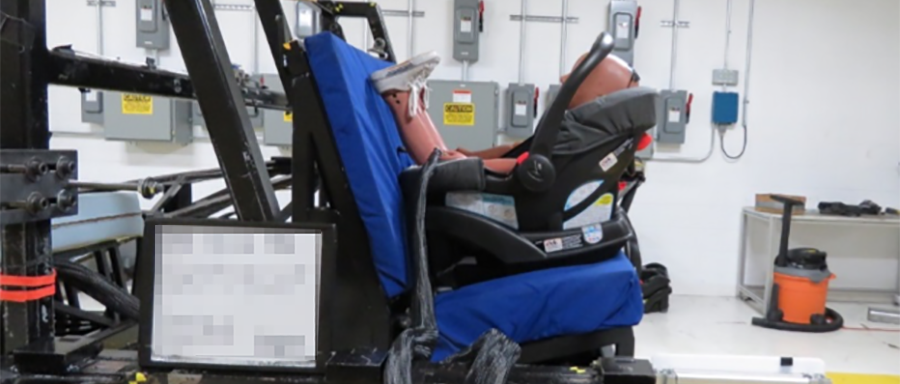 I crash tested the first full test group of a child car seat product line on proposed new NHTSA regulations FMVSS 213. From the testing results, I designed, built, and tested prototypes which successfully reduced injury to crash test dummies, with some reducing injury values by up to 15%.
Mancala

I developed a program to play Mancala using artificial intelligence techniques such as heuristics and alpha beta pruning. Go to the AI Mancala Player Project Page.
Motor Control
For my Introduction to Mechatronics course, I made a motor control system to follow user specified angles and trajectories. The motor was controlled using a PID (proportional-integral-derivative) Feedback Control on the measured electric current and position of the motor. Go to the Motor Control Project Page.
More to come!
I have a few more projects in the pipeline. Please come back to see them!